Whether you have been given a warning in your Google Webmaster tools account or if you are suspecting that you have bad links in your back link profile, you are probably pulling your hair out trying to decide which links out of the hundreds or thousands of links in your back-link profile .
Waste no time contact us we have dedicated team member that will get it done for you.
If you ever hit with Toxic Link penalties, you will know the value of this service, in term of Search Engine Optimization.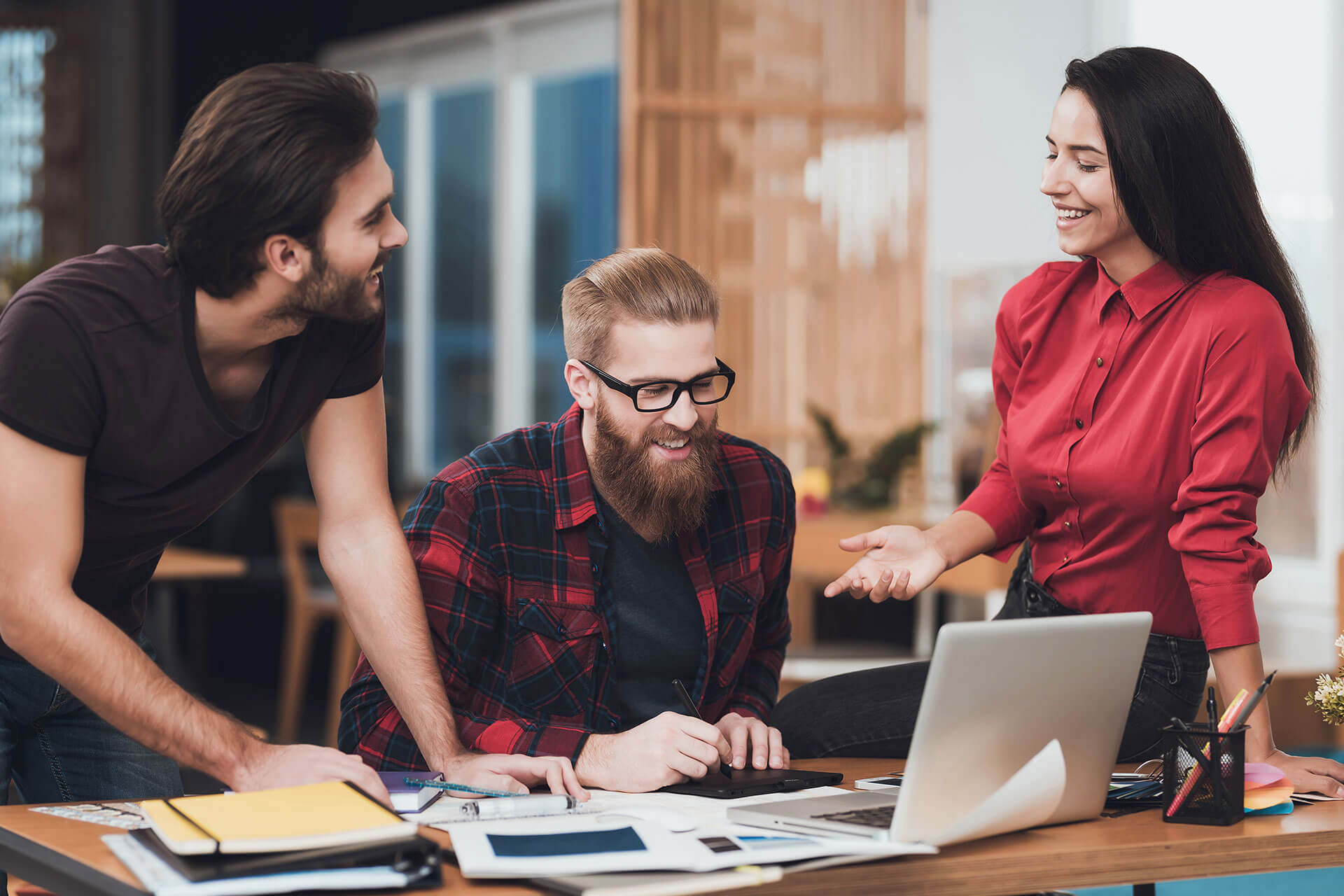 At SimlofiTech
We specialise in various web & mobile applications and computing support services.