Social Media Management
SIMLOFI-TECH specializes in Social Media Management for Business and in the creation and implementation of a multitude of Web Marketing Services.
We assist companies of all sizes with the creation, design and deployment of social media marketing strategies. SIMLOFI-TECH helps companies that don't fully comprehend the power of social media or simply don't have the professional resources to do so.
This is where SIMLOFI-TECH comes in to bridge the gap SIMLOFI-TECH gives you more agility, helping you to do more with social media. We have the ability to manage all your social networks and schedule messages for future publishing; SIMLOFI-TECH gives you a wide scope of your social media activity.
Our exemplarity social media management team helps you to listen to what people are saying about your brand. Not only do we help you find out, we go a step further and engage them, while saving your time with SIMLOFI-TECH best-in-class social media monitoring tools.
SIMLOFI-TECH has a world class team of social media managers that makes sharing the workload easier. We are effective in terms of social media management and being a voice for your brand is everyone's job. Our social medial team make that possible.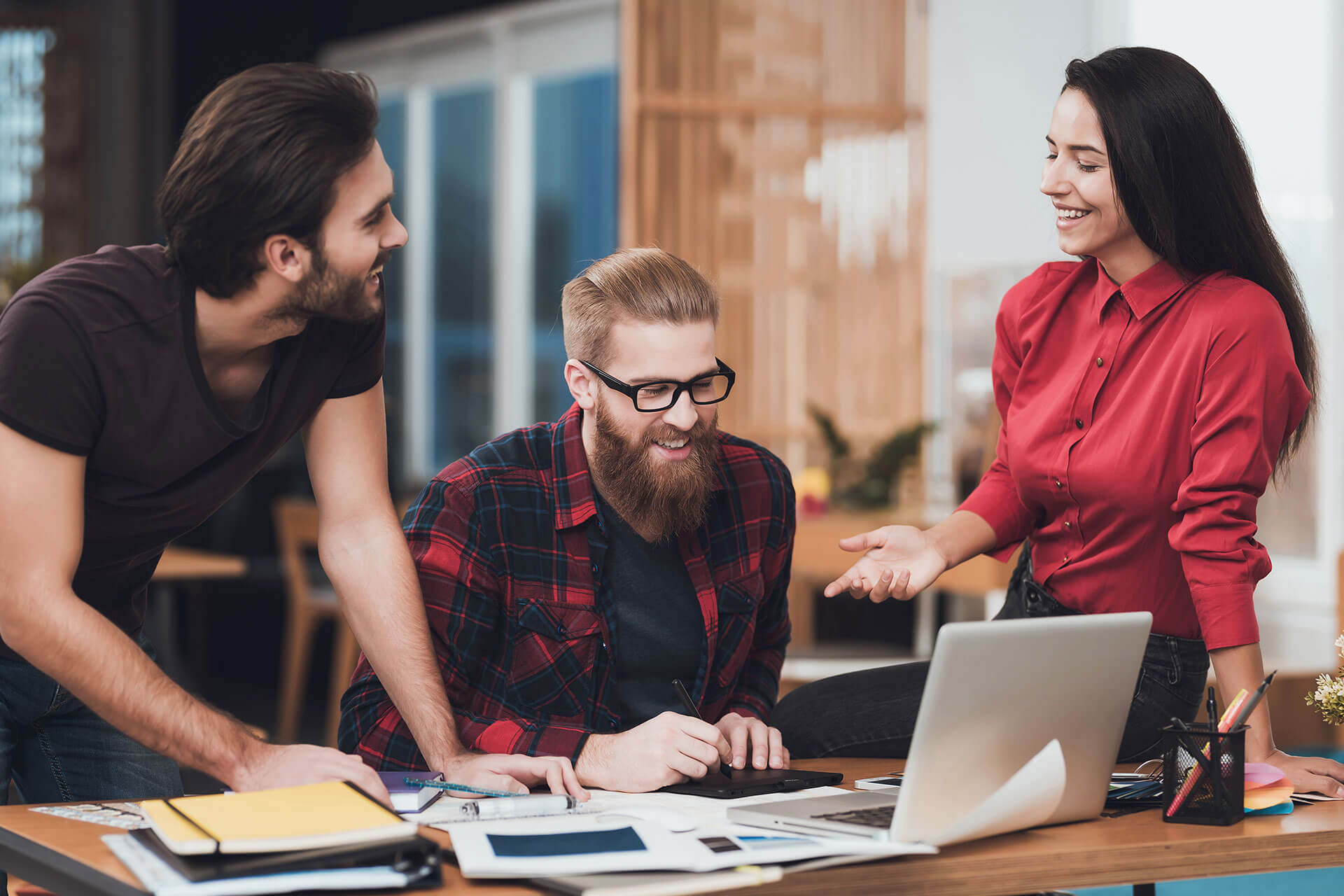 Request a quote for Project
At SimlofiTech
We specialise in various web & mobile applications and computing support services.