Book Artworks
A book cover can garnered so much attention, that people who previously wouldn't look at a book, actually do. We use methods that will provide satisfaction for even the most experienced artist.
SIMLOF-TECH provides practical and yet stunning solutions for clients books artwork as well as a first-class service. Superb artwork helps generate a buzz through comments, review and shares by people .As parents ourselves, we know how busy life can be, so our service is designed to ensure this is one less thing you have to do.
All you have to do is choose from our fabulous range of products and then we'll do the rest! We supply the pictures and artwork in form of PDF, jpg, Word, and Publisher. Our team of experts works closely with you to get an idea of the artwork, text and pictures you require.
We will provide a design based on this layout for you to approve. Through close collaboration we help you create some intriguing type layouts, and sample artwork to follow along step-by-step with the lessons outlined in the book.
We can also help you with bar-codes for the cover can, as well as QR codes for pointing the readers to your websites.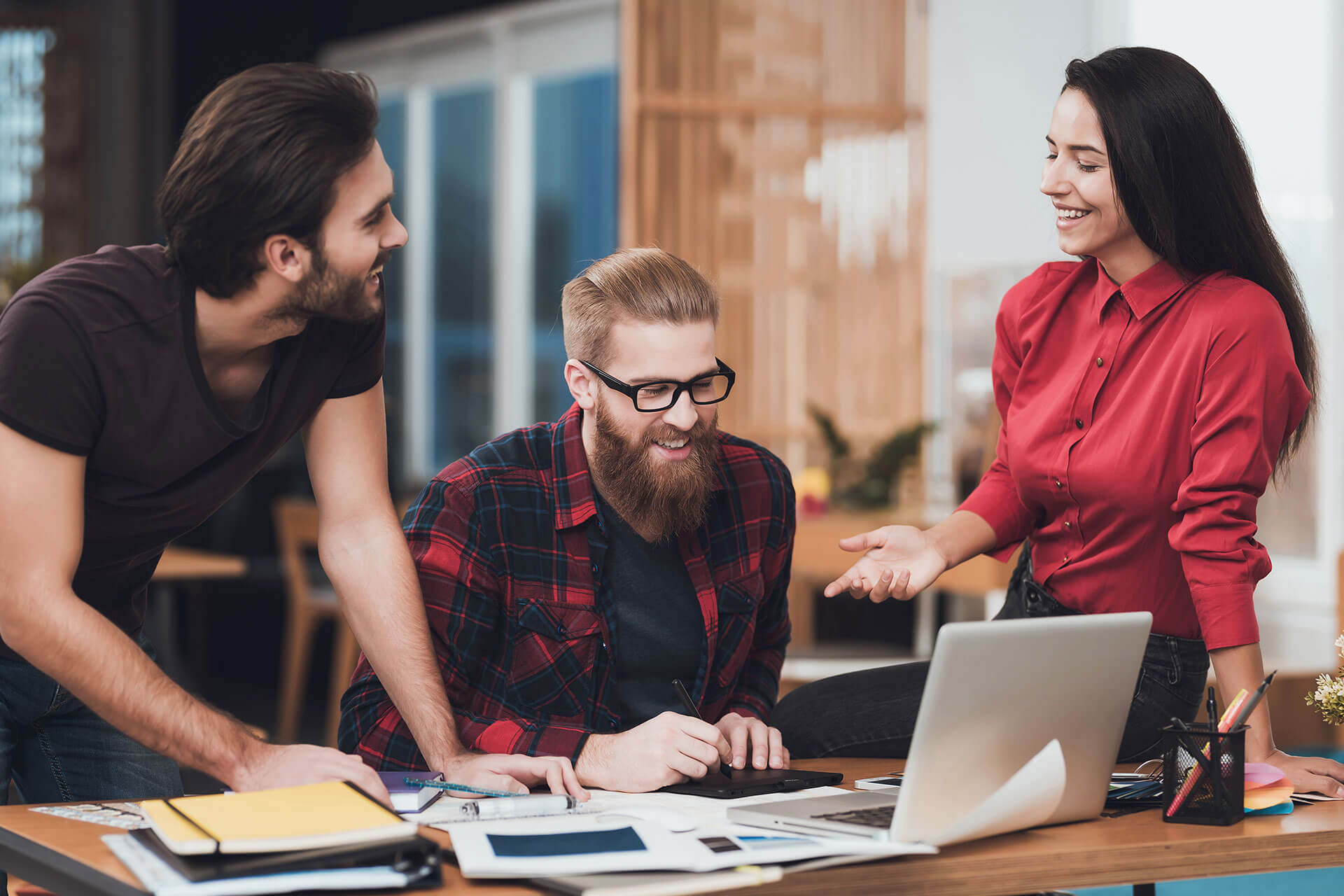 Request a quote for Project
Speak with a human to filling out a form? call corporate office and we will connect you with a team member who can help.