E-Books Publishing


An electronic book, variously known as e-book, eBook, digital book, or even e-edition is a book-length publication in digital form, consisting of text, images, or both, readable on computers or other electronic devices.
At SIMLOFI-TECH we render you an eBook publishing services so that your eBook can be read on Kindle, iPad, Nook, smartphones, and every reader around the globe. Our team of publishing specialists will convert your Word, PDF, or other popular digital document and send you an ePub formatting proof for your approval.
You will agreed with us that to stocking 10 hard paperback books in your library will not consumed same space as one kindle or iPad.
The cost to publish 10 different E-books will be cheaper than publishing 100 copies of hard paperback books.
Another fact is that the world has now been move around by technology in which everyone wants to have their consumable items in one mobile devices .
E-book reading is increasing! Contact us today to find out more about how to convert your hard paperback books to e-edition.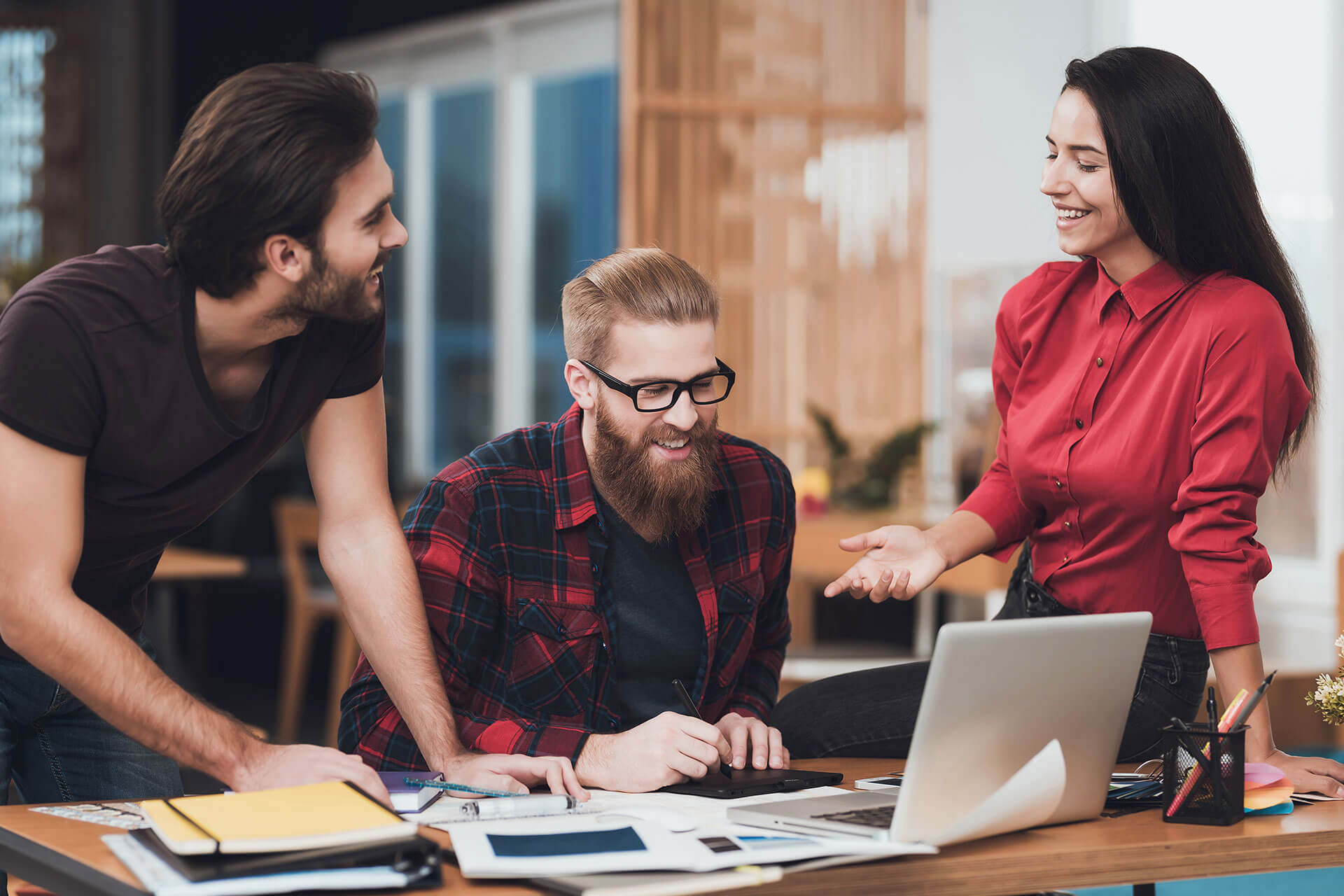 Request a quote for Project
Speak with a human to filling out a form? call corporate office and we will connect you with a team member who can help.