Android Applications Development
Android Applications Development
Android is Google's Open Source operating system for the smartphone.
At SIMLOFI-TECH we design and develop natively business application for Android, using Java, in other for your application to have access to all of the features of Android and the hardware it runs on.
It is an uncountable number of Android Applications that both small and large business are using today.
Such application provides you with "on the go" business solutions.
A typical examples of applications we build for your business include;
Booking and reservation on the go manager.
Order alert and processing.
Video marketing application.
All business social media account in one Application.
Website traffic monitor and many other applications base on your ideas and request.
The good thing is that we work with your budget.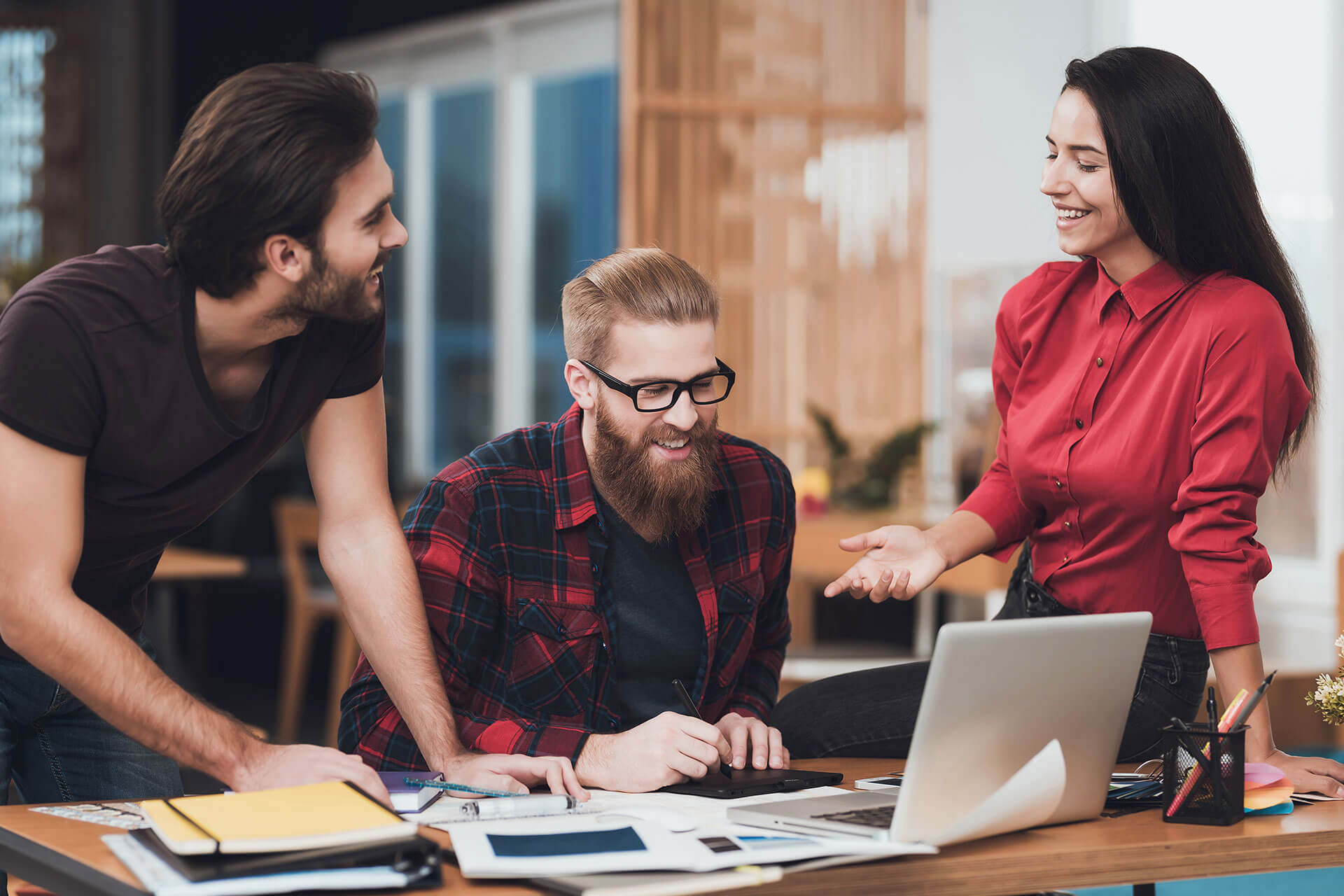 Request a quote for Project
At SimlofiTech
We specialise in various web & mobile applications and computing support services.