Mobile Web Development


In today's fast paced world fast mobile broadband connections. SIMLOFI-TECH works well by focusing on website responsiveness and accessibility on all mobile devices.
As such you don't need to have two phase websites for desktop and mobile, rather we do the magic right from start so that your website is responsive.
We don't believe in two phase website, we design and develop a responsive website for you and your business.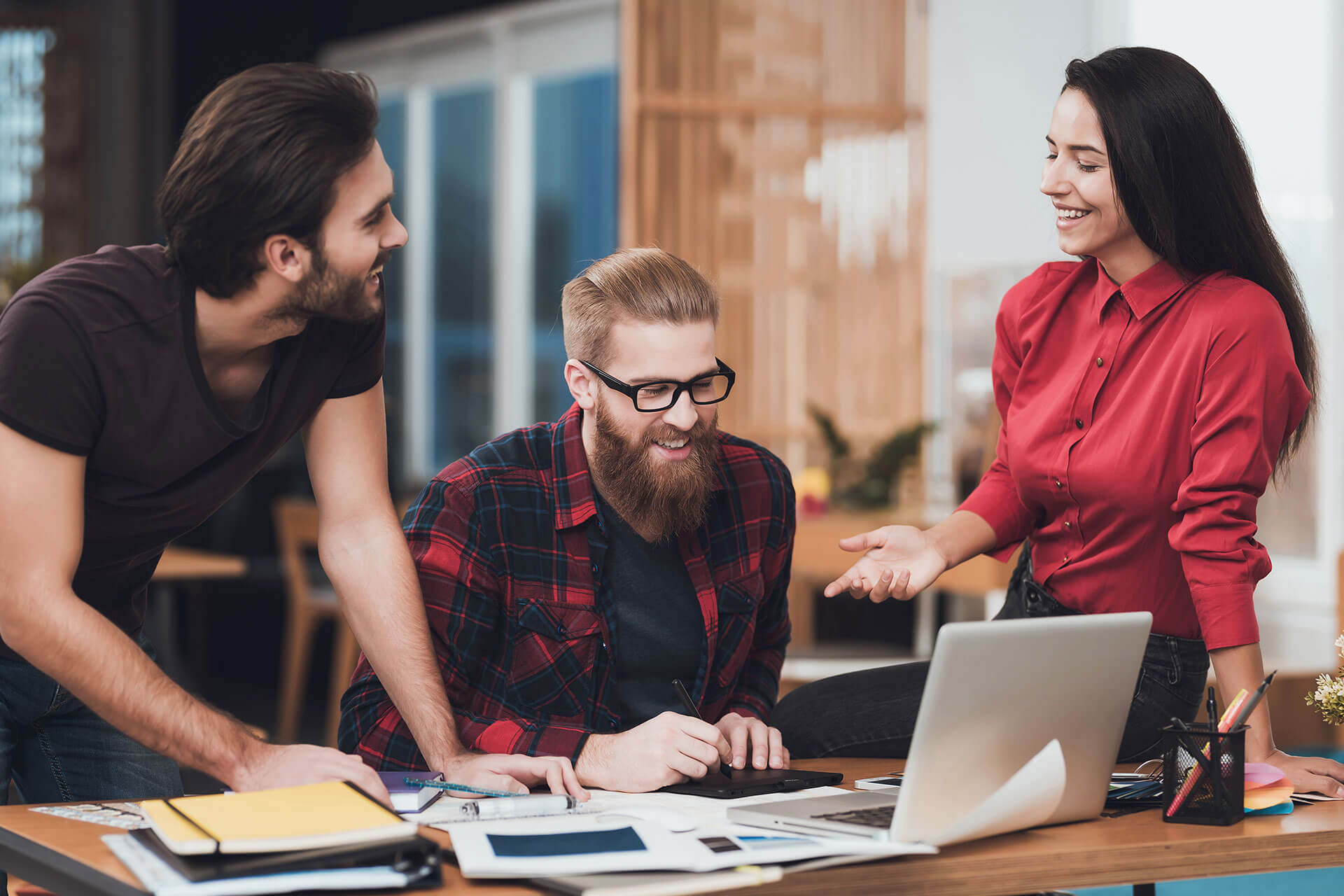 Request a quote for Project
Speak with a human to filling out a form? call corporate office and we will connect you with a team member who can help.