We provide services that offer TV programmes and videos "on-demand" for viewing on your computer, tablet, or mobile device.
At Simlofi – Tech, we believe in delivering a world class service and developing incomparable mobile technologies that will help your business grow. With smart phones and various forms of Tablets being the most carried around devices in the world, it is time to start thinking about Digital TV. We provide Internet TV services for IOS, Android, Windows and BlackBerry mobile.
Streaming your latest offer of products or services via your desktop/mobile website can be a great invitation for potential customers or clients to want to buy from you. Not only these, having On-demand videos can showcase your product or services "How It Work" kind of product or services presentation and tutorials.
All you need to run your own Digital Tv, – – From here we send your Real Time Messaging Protocol (RTMP) feed to other of your chosen satellite Tv provider such as that Free View
Taking your internet TV to next level
Launching a channel on digital terrestrial television (DTT)
You will need to register with the

 

OfCom

 

whom issues licence to broadcast.
Ones that is done you will need your Logical Channel Number (LCN). We got you cover on this, so you don't need to worry.
From there we send your feed to FreeView (UK).
Few Facts
Starting your own internet TV show, may look like you are thinking of millions of £pounds or $dollars. Is that correct by our imagination? If yes revise is the case with Simlofi-Tech.
You don't need that much before you can starts producing those great shows, church live event, organisation live events, selling your product and services through live streams, and many other live events.
The computer era has made it much more possible and cheaper to start your own internet TV within 72 hours. Out here on the virtual world there are millions of successful internet television stations.
To mention few are Jay Leno, Howard Stern, Dr. Phil, Ellen DeGeneres and Oprah Winfrey.
Call SIMLOFI-TECH now on 07908780742 or email create@simlofi.com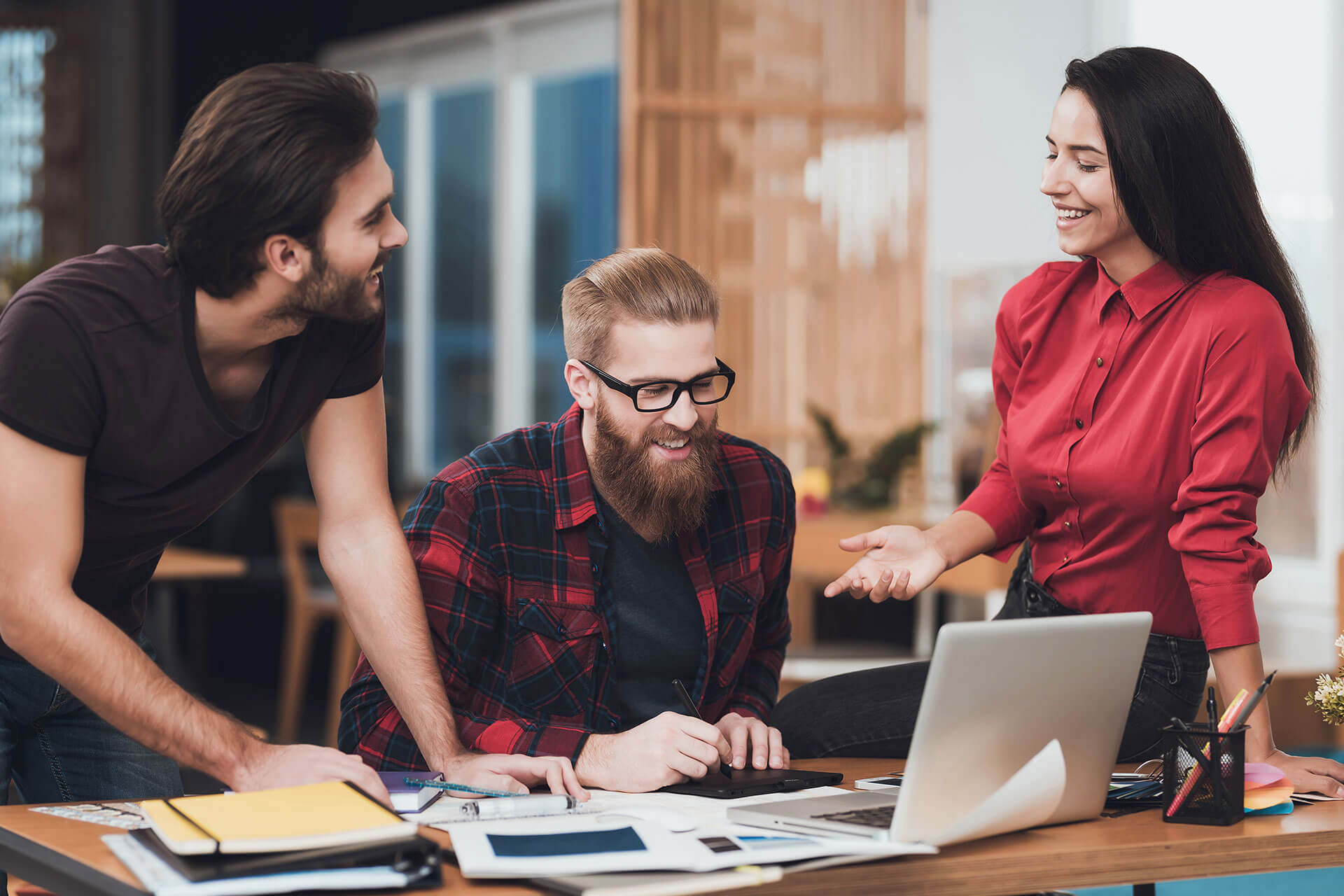 Request a quote for Project
Speak with a human to filling out a form? call corporate office and we will connect you with a team member who can help.